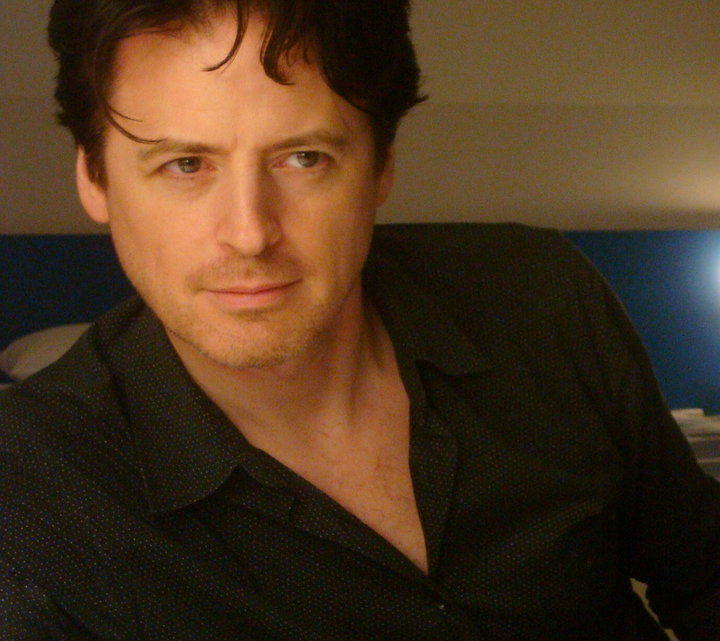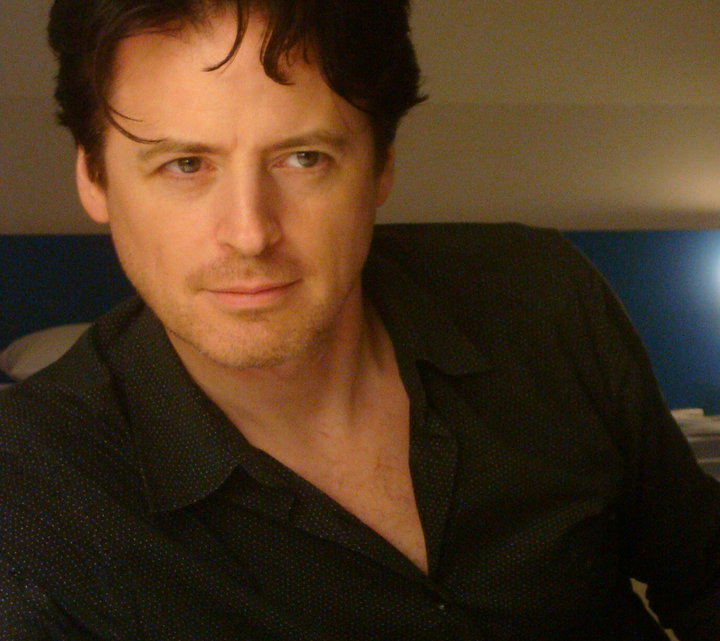 • Sexy Liberal John Fugelsang joins us from the New York Bureau at 11am ET / 8am PT for Fridays With Fugelsang
• Rep. Robert Andrews (D-NJ) calls in at 11:05am ET / 8:05am PT to talk about the Fiscal Cliff negotiations
• With little to show after a month of posturing, the White House and Republicans in Congress dropped hints on Thursday that they had resumed low-level private talks on breaking the stalemate over the "fiscal cliff" but refused to divulge details.
• A month after the bitterly fought election, President Obama has his highest approval ratings since the killing of Osama bin Laden, according to an Associated Press-GfK poll, and more Americans say the nation is heading in the right direction now than at any time since the start of his first term.
• The 2012 presidential election broke the $2 billion milestone in its final weeks, becoming the most expensive in American political history, according to final federal finance reports released Thursday.
• A 7.3 magnitude quake centered off northeastern Japan shook buildings as far away as Tokyo on Friday and triggered a one-meter tsunami in an area devastated by last year's Fukushima disaster, but there were no reports of deaths or serious damage.