• Rep. Marcy Kaptur (D-OH) calls in at 10am ET / 7am PT to talk about the GOP's failed Plan B to avoid the fiscal cliff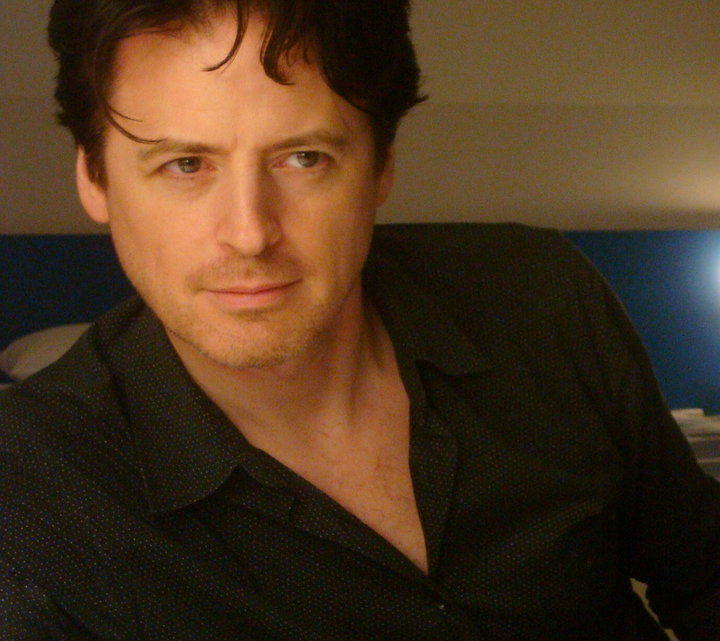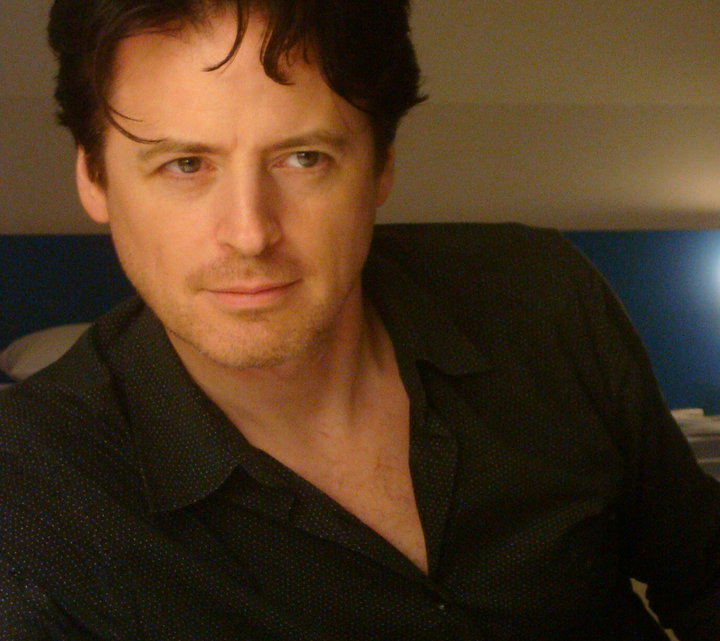 • Sexy Liberal John Fugelsang joins us from the New York Bureau at 11am ET / 8am PT for a holiday edition of Fridays With Fugelsang
• In a stinging setback for Republican House Speaker John Boehner, a lack of support from inside his own party for his "fiscal cliff" fall-back plan forced him late Thursday to cancel a much-trumpeted vote on the measure.
• The White House says President Obama is willing to continue bargaining for a bipartisan solution to avert the "fiscal cliff" after Republicans in the House of Representatives abandoned efforts to pass an alternative plan.
• For the past week, leadership at the National Rifle Association has largely stayed away from the media, but this morning the group may weigh in on how to keep a deadly shooting massacre like last week's at a Newtown, Conn., elementary school from happening again.
• Travelers facing canceled flights and closed roads were hoping to finally head to their holiday destinations as a widespread snowstorm that dumped more than a foot of snow in parts of the Midwest moved across the Great Lakes toward Canada.