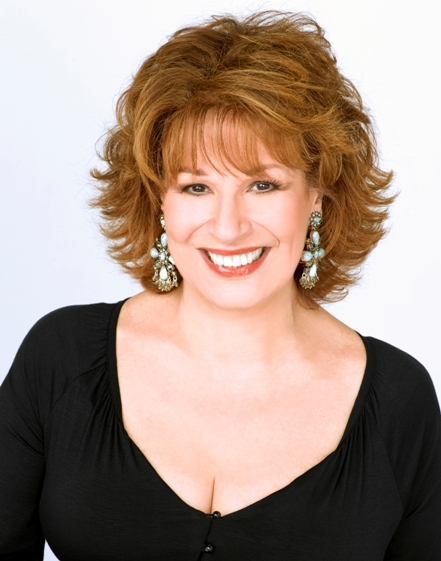 • Joy Behar calls in at 9:30am ET / 6:30am PT to talk about her Hurricane Sandy benefit called "Joy Behar's Comics with Benefits" airing tonight at 9pm ET on Current TV
• Rep. Gwen Moore (D-WI) calls in at 10:30am ET / 7:30am PT to discuss the fiscal cliff negotiations
• Sexy Liberal and Current TV host John Fugelsang joins us from the New York Bureau at 11am ET / 8am PT for an hour of Fridays With Fugelsang
• Susan Rice, the U.S. ambassador to the U.N., withdrew her name on Thursday from consideration to be secretary of state in the face of angry GOP opposition. She had not been formally nominated, but Rice was the favorite for the post and spent time on Capitol Hill trying—vainly—to placate her GOP critics.
• The White House "fiscal cliff" meeting between President Barack Obama and House Speaker John Boehner ended last night with no immediate indication of progress from either side.
• Sen. Jim DeMint (D-SC) said yesterday that he believes President Obama will win his push to raise taxes on the wealthiest 2 percent. "The president's proposal… will fund the government for a few days, and we all realize it's a political trophy, it's not a solution."
• A 6.4-magnitude quake shook the coast of Baja California and San Diego this morning. No damage or tsunamis have been recorded.