• Sexy Liberal John Fugelsang joins us from the NYC Bureau at 9am ET / 6am PT for an hour of Fridays With Fugelsang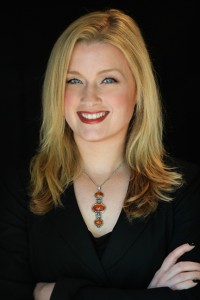 • Tina Dupuy, Editor in Chief of TheContributor.com, calls in at 10am ET / 7am PT to talk about the GOP's new practice of "poor shaming"
• Kidnapper Ariel Castro shocked a Cleveland court yesterday by saying he is "not a monster," "lived a normal life" and that the sex he had with the three women he held captive for more than a decade was "consensual." Castro's statement came after one of his victims, Michelle Knight, confronted him for the "hell" she endured in his house for 11 years.
• The White House says it is "evaluating the utility" of an anticipated meeting between President Obama and Russian President Vladimir Putin during the G-20 meeting in Moscow in September after Russia granted temporary asylum to NSA leaker Edward Snowden.
• San Diego Mayor Bob Filner's office canceled a scheduled new employee and management sex harassment training session in the first months in office, according to a published report.
• U.S. embassies in a slew of Muslim countries will close on Sunday in response to "a specific threat against a U.S. embassy or consulate," according to a senior U.S. official, who called it a "concerted effort" to target an embassy or consulate in a Muslim country.