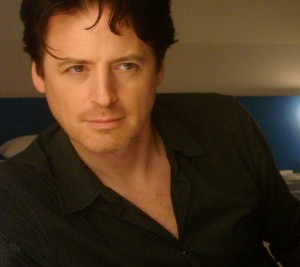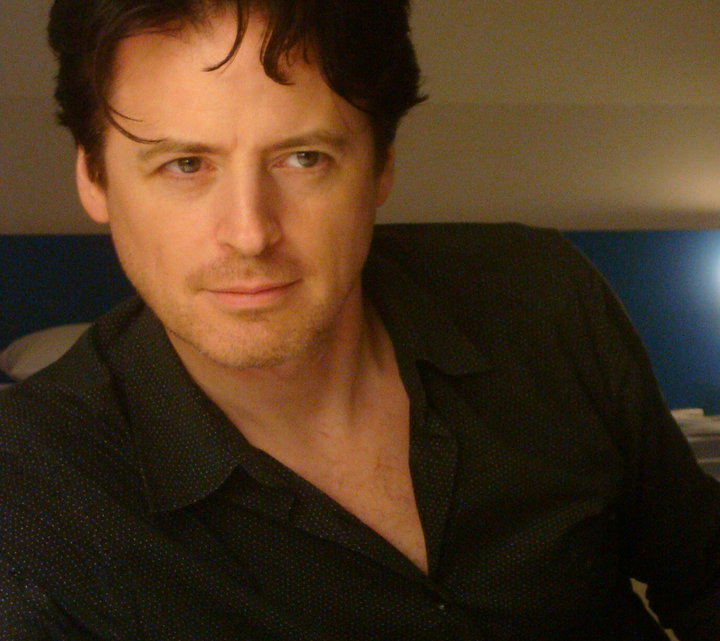 • Sexy Liberal John Fugelsang joins us from the New York Bureau at 10am ET / 7am PT for Fridays With Fugelsang
• As the death toll from the rising tide of violence in Egypt surpassed 500 on Thursday, President Obama delivered a plea for restraint, urging the interim government to respect the rights of protesters and urging the protesters to demonstrate peacefully.
• Peggy Shannon, a 67-year-old great-grandmother, claims San Diego Mayor Bob Filner kissed her on her lips, repeatedly asked her out and called her "his girl" while she worked at City Hall.
• The National Security Agency has broken privacy rules or overstepped its legal authority thousands of times each year since Congress granted the agency broad new powers in 2008, The Washington Post reported Thursday.
• Secretary of Defense Chuck Hagel announced in a memo on Thursday a series of new actions the Pentagon plans to take to combat sexual assault in the military. At a briefing, a Pentagon press secretary called the problem "a stain on the honor of our men and women who serve our country."
• WWE superstar wrestler Darren Young publicly came out as gay during an unplanned interview with the news entertainment website TMZ late Wednesday. He is the first openly gay wrestler in the organization.