• Office and Professional Employees International Union (OPEIU) President Michael Goodwin calls in at 10:30am ET / 7:30am PT to talk about by the current taxi strike in Las Vegas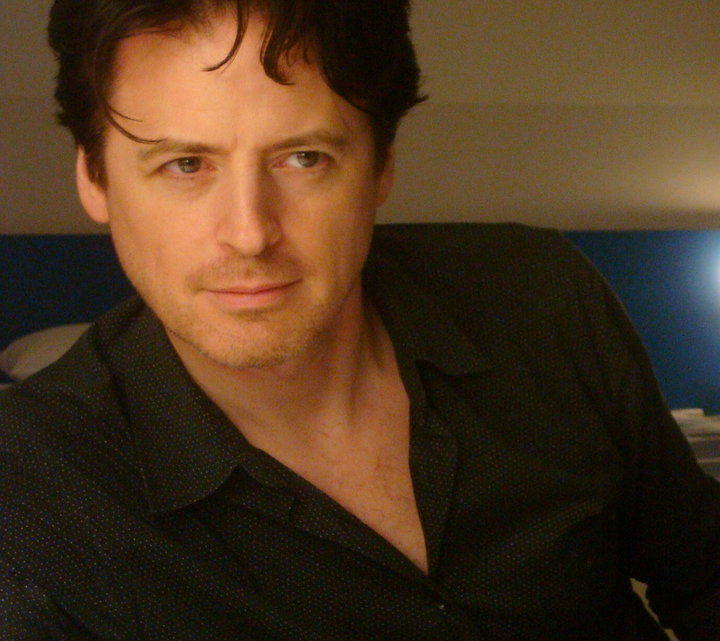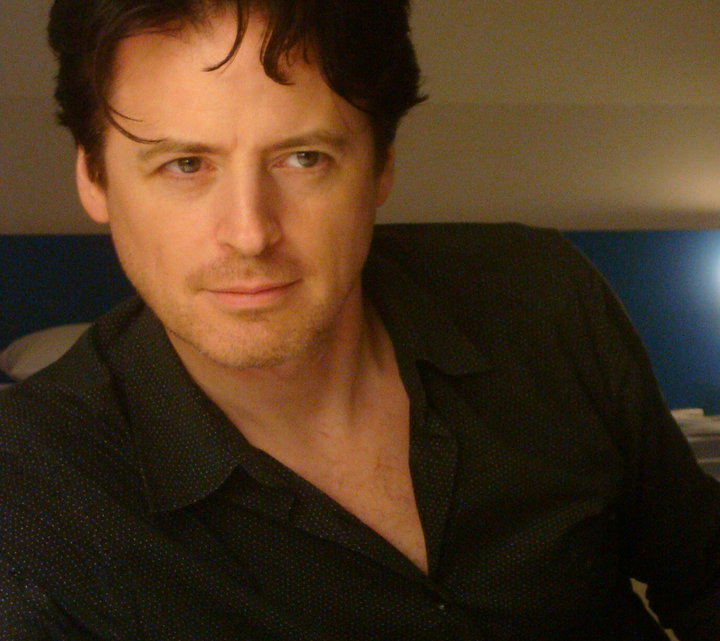 • Sexy Liberal John Fugelsang joins us from the New York Bureau at 11am ET / 8am PT for Fridays With Fugelsang
• President Obama will offer cuts to Social Security and other entitlement programs in a budget proposal aimed at swaying Republicans to compromise on a deficit-reduction deal, a senior administration official said on Friday.
• U.S. officials suspect that North Korea may be preparing for a test of its medium-range missile after seeing evidence of it being transported to North Korea's eastern coast. Such a launch would be the latest in a series of provocations by North Korea in recent weeks.
• A University of Denver psychiatrist treating movie-theater massacre defendant James Holmes warned police of "homicidal statements" Holmes made one month before the Aurora, Colo., attack, according to a search warrant unsealed Thursday.
• Roger Ebert, the longtime critic who popularized film criticism with his "thumbs up, thumbs down" reviews in print and on television, died on Thursday. He was 70.