• SiriusXM Insight 121 host Dean Obeidallah calls in at 10am ET / 7am PT to talk about the upcoming bloody GOP primary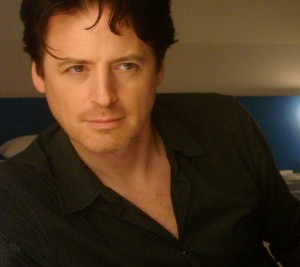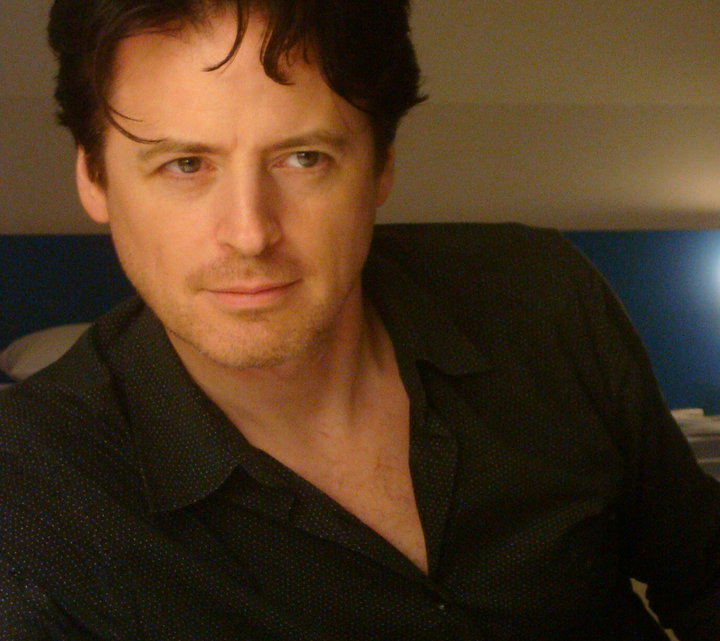 • SiriusXM Insight 121 host John Fugelsang calls in at 11am ET / 8am PT for another edition of "Fridays With Fugelsang"
• President Obama said yesterday that he takes "full responsibility" for a U.S. government counterterrorism operation that killed two innocent hostages held by al Qaeda. Dr. Warren Weinstein and Giovanni Lo Porto were "accidentally" killed by a U.S. drone strike in January.
• Protests continued in Baltimore for a sixth day Thursday over the death of Freddie Gray, the 25-year-old man who suffered a fatal spine injury while in police custody. A union police lawyer says that Gray was shackled but not placed in a seat belt during his trip to the police station.
• Former CIA Director David Petraeus, whose career was destroyed by an extramarital affair with his biographer, was sentenced Thursday to two years' probation and fined $100,000 for giving her classified material while she was working on the book.
• Loretta Lynch was confirmed as attorney general Thursday by a vote of 56 to 43, becoming the first African-American woman to ascend to the post of the nation's top law-enforcement official. Lynch was nominated by President Obama in November to replace Attorney General Eric Holder, who is retiring.