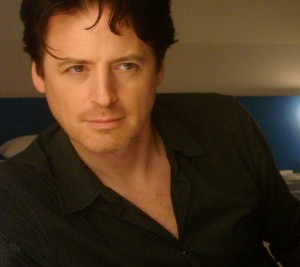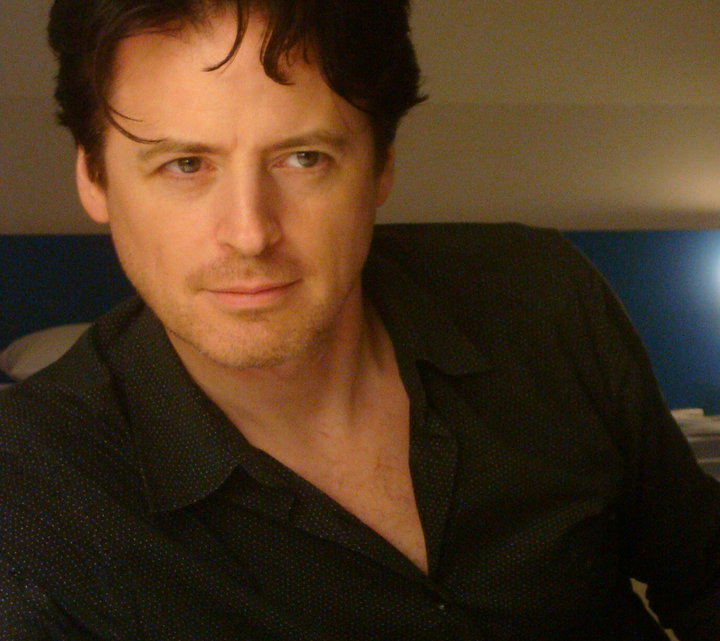 • Sexy Liberal John Fugelsang joins us in the New York Bureau at 11am ET / 8am PT for Fridays With Fugelsang
• A late-night police chase and shootout has ended with one Boston Marathon bombing suspect dead and another on the run, police said early Friday morning. One police officer was killed and another was seriously wounded during the violent spree.
• President Barack Obama on Thursday delivered a message in Boston to those in the city touched by Monday's deadly bombings, as well as to individuals worldwide watching the country's response: We will persevere.
• Blocked by Congress from expanding gun sale background checks, President Barack Obama is turning to actions within his own power to keep people from buying a gun who are prohibited for mental health reasons.
• Members of the "Gang of Eight" promoted their 844-page immigration bill, which was released earlier in the week, on Capitol Hill Thursday. It's the product of months of intense private negotiations that supporters say will secure the borders and provide a path to legality for nearly 12 million people currently living in the nation illegally.
• Rescuers searched on Thursday for survivors in the rubble of homes destroyed by a fiery fertilizer plant explosion in a rural Texas town that the mayor said had killed at least 14 people.