• Syndicated columnist Tina Dupuy calls in at 10am ET / 7am PT to talk about Hillary's first week on the campaign trail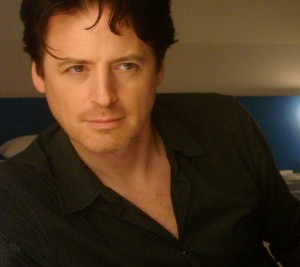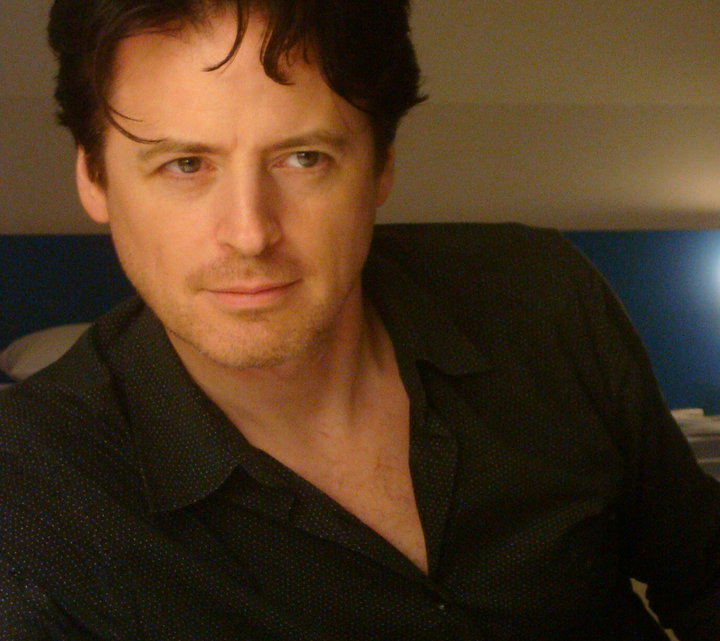 • SiriusXM Insight 121 host John Fugelsang calls in at 11am ET / 8am PT for "Fridays With Fugelsang"
• The man who flew what he called a "flying bicycle" through restricted airspace above Washington DC and landed near the U.S. Capitol on Wednesday made his initial appearance in federal court yesterday afternoon. He faces four years in prison plus fines.
• Authorities in Tulsa dismissed as "rumor" a report that supervisors falsified the training records of the reserve sheriff's deputy who shot and killed an unarmed man this month. The paper reports the deputy was given credit for training he never completed and firearms certifications he never received.
• New Jersey Gov. Chris Christie told TODAY's Matt Lauer that Hillary Clinton will not simply be handed the Democratic nomination for president in 2016, and her unsuccessful 2008 campaign shows nothing is a "foregone conclusion."
• Wisconsin governor Scott Walker may be planning a run for president but a new Marquette University poll shows that his job-approval rating has sunk to 41 percent and he trails Hillary Clinton by 12 points in a hypothetical matchup.