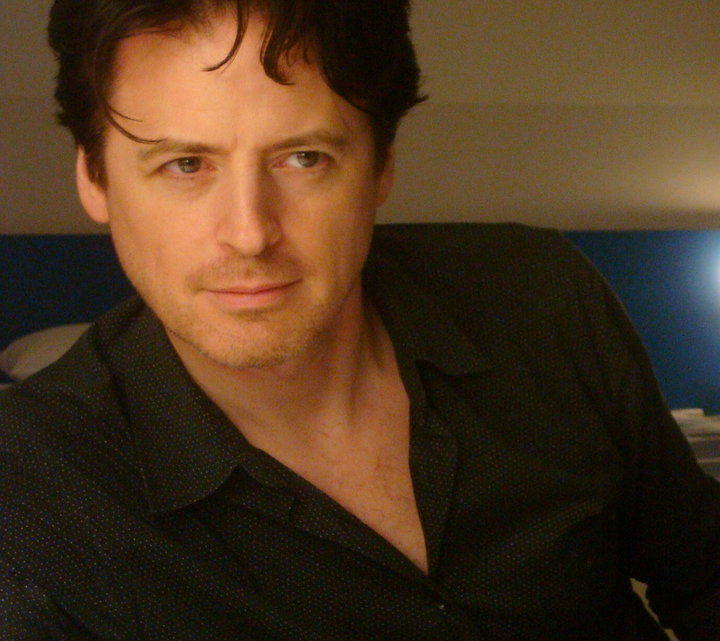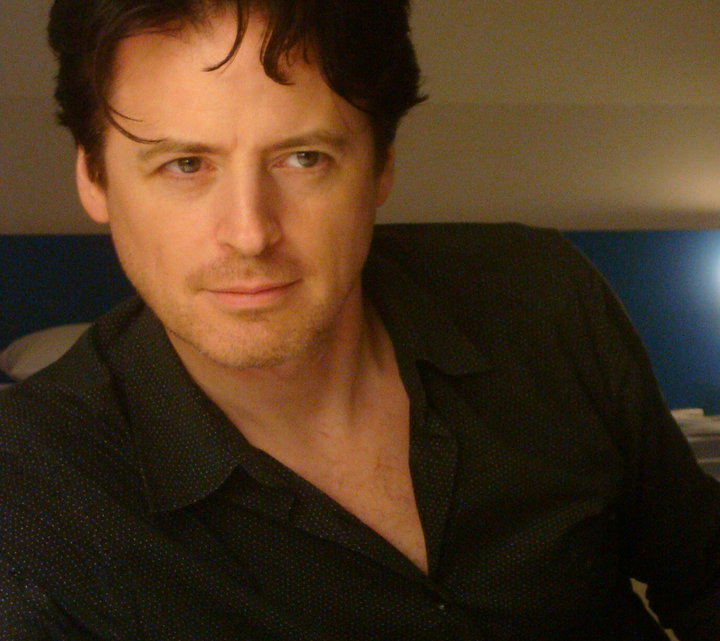 • Sexy Liberal John Fugelsang joins us from the New York Bureau at 10:30am ET / 7:30am PT for an hour of Fridays With Fugelsang
• Timothy Kurek joins us in the Los Angeles Bureau at 11:30am ET / 8:30am PT to talk about his autobiography "The Cross in the Closet", which highlights his "coming out" as a heterosexual Christian exploring life as a gay man in the LGBT community
• Secretary of State John Kerry arrived in South Korea today on an unusual diplomatic journey, traveling directly into a region bracing for a possible North Korean missile test and risking that his presence alone could spur Pyongyang into another headline-seeking provocation.
• A new gun control law cleared a major Senate hurdle Thursday, with 16 Republicans voting with most of the chamber's Democrats to begin the process of moving one of President Obama's top domestic initiatives through a long, legislative slog.
• The Defense Intelligence Agency has concluded with "moderate confidence" that North Korea might have a nuclear weapon that's small enough to be placed on a ballistic missile. But the DIA also says that if that is the case, the reliability of the missile would be low.
• 53% favor allowing gay and lesbian couples to marry, which is up 2 points since the NBC/WSJ survey last asked this question in December, though that increase is within the poll's margin of error. 42% oppose gay marriage.