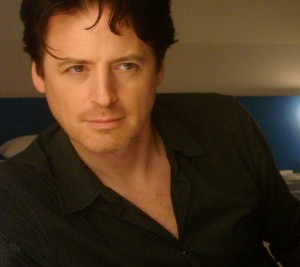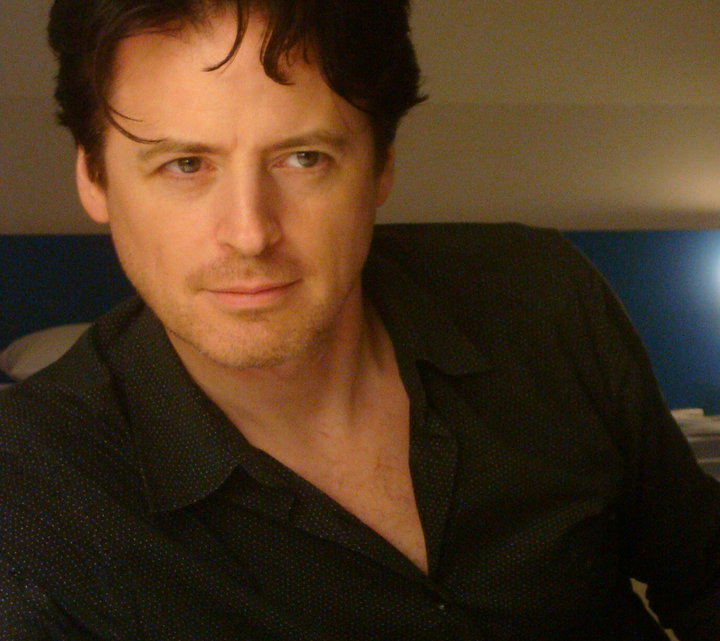 • John Fugelsang, host of "Tell Me Everything" on SiriusXM Insight 121, calls in at 12pm ET / 9am PT for "Fridays With Fugelsang"
• The Debate continues over Syrian Refugees. Paul Ryan & the House passes a bill to thwart the movement of the refugees into America.
• Jared Fogle, former Subway Spokesman gets 15 ½ years in Prison for child pornography & having sex with a minor.
• Gunmen attack luxury hotel in Mali capital, 170 taken hostage. Islamist gunmen stormed a luxury hotel packed with foreigners in Mali's capital Bamako on Friday, taking 170 hostages in a former French colony that has been battling rebels allied with al Qaeda for several years.
• Seoul South Korea has accepted an offer from Pyongyang for talks in its truce village of Panmunjeom, South Korea's Unification Ministry said. The talks will be held next Thursday, November 26, and will be the first since August, when the two sides met to agree to ease escalating tensions.