• Charlie Pierce of Esquire's Politics Blog calls in at 10:30am ET / 7:30am PT to talk about the strange evolution of Rand Paul
• Podcaster Jody Hamilton joins us in the Los Angeles Bureau at 11am ET / 8am PT for Total Trollop Tuesdays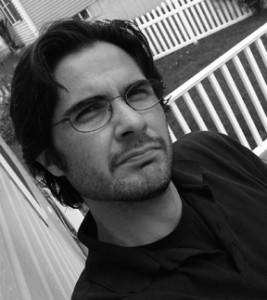 • Bob Cesca of "The Daily Banter" calls in at 11:30am ET / 8:30am PT to talk about Mike Pence and the Indiana anti-gay law
• Under fire by critics of Indiana's new Religious Freedom Restoration Act and companies threatening to boycott the state, Governor Mike Pence published an op-ed in the Wall Street Journal last night defending the law, which he wrote "has been grossly misconstrued as a 'license to discriminate."'
• Prosecutors in Germany say that the co-pilot of the downed Germanwings plane had been treated by a psychotherapist because of previous suicidal tendencies. Prosecutor Christoph Kumpa said that they still do not know the motive of the crash and they have not found a suicide note.
• Officials say that Iran and six world powers are close to ending the latest round of nuclear talks with a statement that lacks specifics accompanied by documents outlining more detailed understandings.
• One person is dead, and two more were hospitalized after two men dressed as women in an unauthorized vehicle tried to gain access to the National Security Agency campus in Maryland.