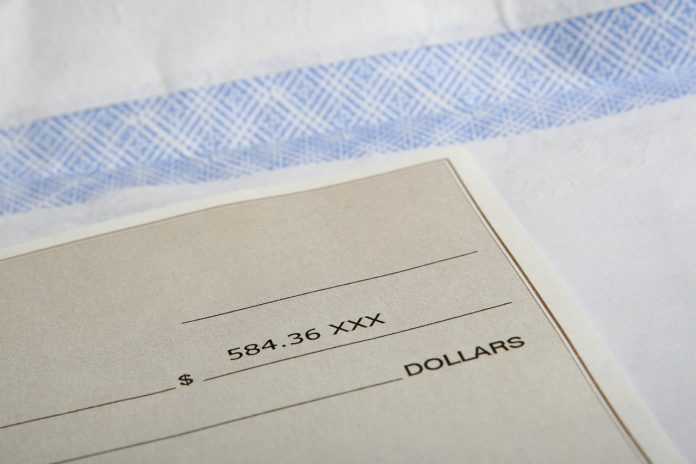 The plan unveiled Thursday night by Senate Republicans to send direct cash payment to help Americans hurt by the coronavirus pandemic would send checks of up to $1,200 per person in a one-time payment — and payments would be based on income.
Under the plan, the details of which were revealed on the Senate floor by Majority Leader Mitch McConnell, R-Ky., individuals making up to $75,000 annually would be eligible for a $1,200 check from the federal government.
The cash would be delivered in a one-time payment. President Donald Trump and Treasury Secretary Steven Mnuchin had in recent days pushed for Americans to get two payments.