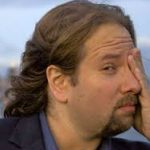 Lee Papa aka Rude Pundit – BY PHONE, in Hr 1 (9:30am EST / 6:30am PST)
br>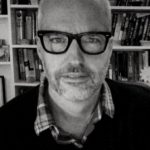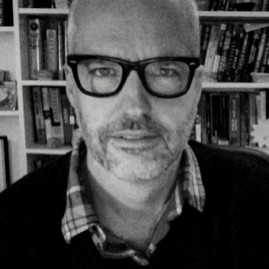 Eric Boehlert, Senior Fellow at Media Matters – BY PHONE, in Hr 2 (10:06am EST / 7:06am PST)
br>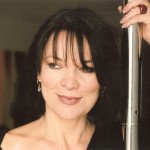 Monique Marvez, Comedian & host of "The Monique Marvez Show" on KFI AM 640 IN STUDIO, in Hr 2 (11am EST / 8am PST)
br>
Top Stories
br>
Donald Trump's campaign continues to implode as even a few of his die-hard supporters are left with a bad taste in their mouths following the release of some of his tax returns. While Rudy Giuliani and others still insist his tax-dodging was genius, many Trump supporters are finally starting to feel like the chumps they are.
br>
Bernie Sanders makes the cable TV rounds and dispels the myth that Hillary Clinton was bashing his supporters by calling them basement baristas, and says that she was actually 100% correct and was discussing ways to get those frustrated Bernie supporters feeling like she has their back.
br>
Trump devolves even further in a seemingly last-ditch effort to get rid of even more supporters, by mocking Hillary Clinton's fainting and bout with pneumonia.
br>
And Libertarian VP candidate Bill Weld even admits that Hillary is the most qualified candidate, even above his own running mate.