Happy Halloween!
br>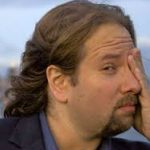 Lee Papa aka Rude Pundit – BY PHONE, in Hr 1 (9:30am EST / 6:30am PST)
br>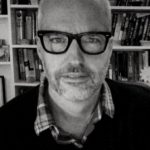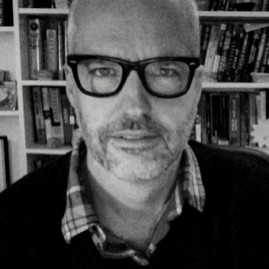 Eric Boehlert, Senior Fellow at Media Matters – BY PHONE, in Hr 2 (10:06am EST / 7:06am PST)
br>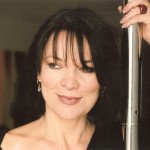 Monique Marvez, Comedian & host of "The Monique Marvez Show" on KFI AM 640 IN STUDIO, in Hr 3 (11am EST / 8am PST)
br>
TOP STORIES:
br>
Hillary Clinton attacked FBI Director James Comey's decision to inform Congress it was reviving an investigation into her use of a private e-mail server as Donald Trump's advisers urged him to use the development to seize momentum 10 days before the election.
br>
In a tweet on Sunday, Donald Trump baselessly asserted that technology companies (Twitter, Facebook and Google) were attempting to tamp down the Clinton email controversy.
br>
A slim point separates Clinton and Trump ABC News/Washington Post tracking poll results, cementing Trump's resurgence in the past week and marking the potentially critical role of turnout in the election's outcome.