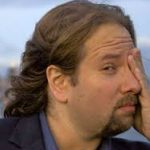 Lee Papa aka Rude Pundit – BY PHONE, in Hr 1 (9:30am EST / 6:30am PST)
br>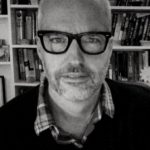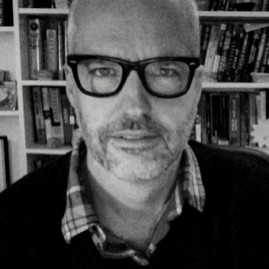 Eric Boehlert, Senior Fellow at Media Matters – BY PHONE, in Hr 2 (10:06am EST / 7:06am PST)
br>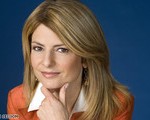 Attorney Lisa Bloom of Avvo.com on the line in Hr 2.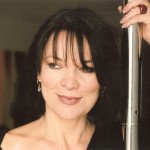 Monique Marvez, Comedian & host of "The Monique Marvez Show" on KFI AM 640 IN STUDIO, in Hr 2 (11am EST / 8am PST)
br>
TOP STORIES
br>
This weekend, Donald Trump said that his Democratic rival, Hillary Clinton, has been "getting pumped up" with performance-enhancing drugs and challenged Clinton to take a drug test before the final debate next week.
br>
A surrogate for Trump denied that Trump mocked the looks of women who have accused him of sexual assault. But even if Trump did so, the surrogate added, it would be fair game, because looks are "germane to the discussion" about sexual assault.
br>
With Hillary Clinton heavily favored to win electorial college poll. Democratic strategist David Axelrod suggested that Clinton skip her third and final presidential debate with Donald Trump. Meanwhile, the Clinton camp released a new campaign ad – with the help of President Barack Obama.