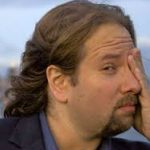 Lee Papa aka Rude Pundit – BY PHONE, in Hr 1 (9:30am EST / 6:30am PST)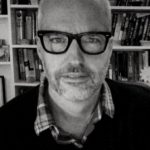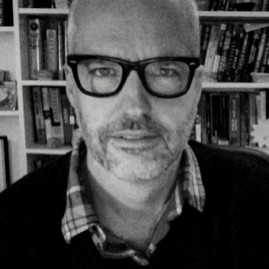 Eric Boehlert, Senior Fellow at Media Matters – BY PHONE, in Hr 2 (10:06am EST / 7:06am PST)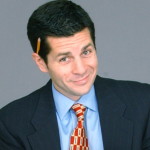 Dean Obeidallah of The Dean Obeidallah Show weekdays on SiriusXM Insight (Ch. 121) in Hr 1 (10:30am EST / 7:30am PST)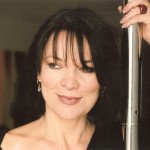 Monique Marvez, Comedian & host of "The Monique Marvez Show" on KFI AM 640 IN STUDIO, in Hr 3 (11am EST / 8am PST)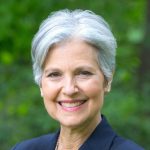 Dr. Jill Stein joins us on the phone at 11:30am EST / 8:30am PST
TOP STORIES
President-elect Donald Trump on criticized Hillary Clinton's participation in an election recount. In typical Trump fashion, he posted a series of tweets early Sunday morning that painted Clinton as a hypocrite because she'd previously criticized Trump's stunning admission that he may not accept the results of the election.
Meanwhile, former Trump campaign manager Kellyanne Conway told CNN appointing Mitt Romney as secretary of state would be viewed by many supporters of President-elect Donald Trump as a major betrayal, causing a stir.
Fidel Castro, the fiery apostle of revolution who brought the Cold War to the West in 1959 and then defied the United States for nearly half a century as Cuba's maximum leader and briefly pushing the world to the brink of nuclear war, died on Friday at the age of 90.


ARTICLES MENTIONED ON TODAY'S SHOW
#1. 'No, Trump' We Can't Just Get Along': http://nyti.ms/2ghIQKV
#2. 'The Constitution lets the electoral college choose the winner. They should choose Clinton': http://wapo.st/2gyPHDg