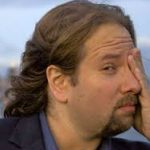 Lee Papa aka Rude Pundit – BY PHONE, in Hr 1 (9:30am EST / 6:30am PST)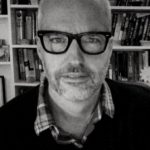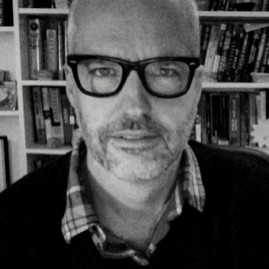 Eric Boehlert, Senior Fellow at Media Matters – BY PHONE, in Hr 2 (10:06am EST / 7:06am PST)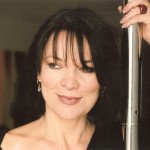 Monique Marvez, Comedian & host of "The Monique Marvez Show" on KFI AM 640 IN STUDIO, in Hr 3 (11am EST / 8am PST)
TOP STORIES
Reince Priebus says he's confident President-elect Donald Trump's pick for attorney general, Sen. Jeff Sessions, will be confirmed despite opposition to his nomination from civil rights and immigrant advocacy groups.
Incoming Sen. Minority Leader Chuck Schumer says that Trump's victory is "not a mandate," vowing to oppose the policy agenda of the Republican-controlled White House and Congress where he and his fellow Democrats disagree.
Vice President-elect Mike Pence says he wasn't offended when he was challenged by the cast of the Broadway hit "Hamilton" and booed by the crowd on Friday night. This goes against statements made by Trump on Twittter, who is demanding the cast offer Pence an apology.
LINKS MENTIONED ON TODAY'S SHOW
#1. I'm not in the mood for 'unity.' At the end of the day, Trump's still a bigot': http://hrld.us/2fWhHx0
#2. 'NSA Chief says Russia hacked the 2016 Election': http://bit.ly/2f1BCcF
Also, here's where you can sign the Change.org petition asking the electoral college to make Hillary Clinton President on December 19: http://bit.ly/2g111IN