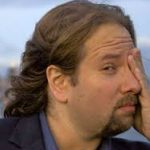 Lee Papa aka Rude Pundit – BY PHONE, in Hr 1 (9:30am EST / 6:30am PST)
br>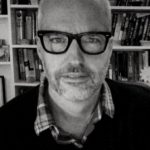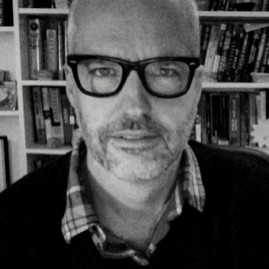 Eric Boehlert, Senior Fellow at Media Matters – BY PHONE, in Hr 2 (10:06am EST / 7:06am PST)
br>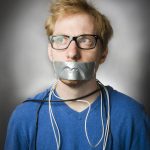 Ron Placone, comedian and Indie Bohemian, joins us IN STUDIO for Hr 3. (11am EST / 8am PST)

TOP STORIES:
br>
In a sit down interview for 60 Minutes with Lesley Stahl, President-Elect Donald Trump urged Americans not to be afraid of his presidency as thousands of Americans continue to demonstrate against him and his victory. He also address his stance on same-sex marriage, SCOTUS, immigration and his divisive rhetoric.
br>
Meanwhile, Trump made a crucial appointment by selecting RNC Chair Reince Priebus as Chief of Staff and former Breitbart President and White Nationalist Steve Bannon as Senior Counselor.
Nevada Senator Harry Reid released a unfiltered and poignant statement about the election of Donald Trump as the 45th president.