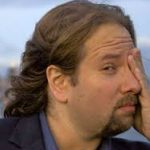 Lee Papa aka Rude Pundit – BY PHONE, in Hr 1 (9:30am EST / 6:30am PST)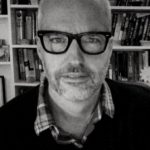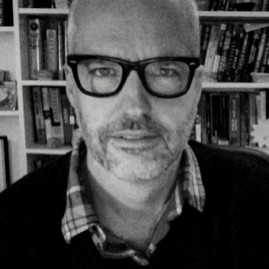 Eric Boehlert, Senior Fellow at Media Matters – BY PHONE, in Hr 2 (10:06am EST / 7:06am PST)
TOP STORIES
Emmanuel Macron was elected president of France with a business-friendly vision of European integration, defeating Marine Le Pen, a far-right nationalist who threatened to take France out of the European Union. Macron has won 66.06% of the vote with 99.99% of registered votes counted, France's interior ministry said.
Idaho Republican Raul Labrador was booed Friday after telling a town hall that "nobody dies because they don't have access to health care."
Organizers barred journalists on Sunday from a publicly advertised event in Shanghai that offered Chinese investors the chance to get U.S. immigrant visas if they put money in a real estate project linked to the family of President Donald Trump's son-in-law.