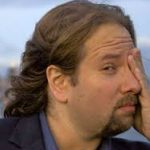 Lee Papa aka Rude Pundit – BY PHONE, in Hr 1 (9:30am EST / 6:30am PST)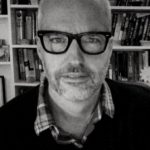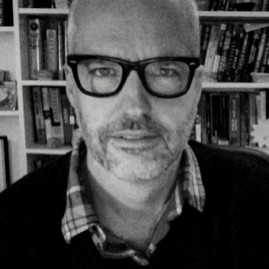 Eric Boehlert, Senior Fellow at Media Matters – BY PHONE, in Hr 2 (10:06am EST / 7:06am PST)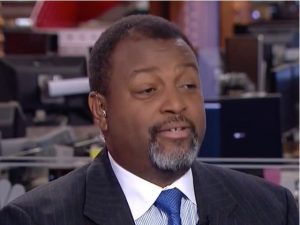 CIA and terrorism expert Malcolm Nance joins us in-studio HR 3 (11:00am EST / 8:00am PST). Here's where you can purchase Malcolm's book, THE PLOT TO HACK AMERICA, out now: http://amzn.to/2e6KNKl
TOP STORIES
Trump said China may have hacked the emails of Democratic officials to meddle with the 2016 presidential election, countering the view of U.S. intelligence officials who have said Moscow orchestrated the hacks.
The Trump administration's push to overhaul tax laws might soon target a loophole used by some financial managers to lower their tax rates, White House Chief of Staff Reince Priebus said on Sunday.
Trump was a no-show at the first White House Correspondents' Association dinner of his presidency. But that didn't keep "Daily Show" comedian Hasan Minhaj from addressing "the elephant not in the room" and late night host Samantha Bee from roasting Trump at their respective events Saturday night.