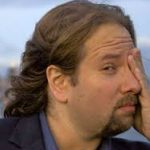 Lee Papa aka Rude Pundit – BY PHONE, in Hr 1 (9:30am EST / 6:30am PST)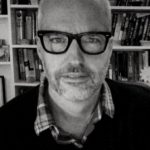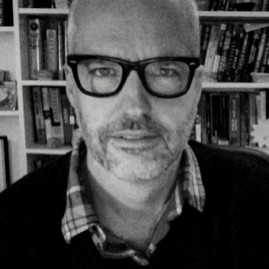 Eric Boehlert, Senior Fellow at Media Matters – BY PHONE, in HR 2 (10:06am EST / 7:06am PST)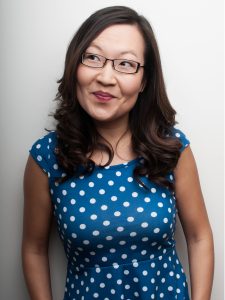 Comedian Helen Hong joins us in-studio for Hour 3 (11:00AM EST/8:00AM PST)
TOP STORIES
Former Director of National Intelligence James Clapper rejected President Donald Trump's accusation that Barack Obama wiretapped him even as the White House urged Congress to investigate the allegation.
The FBI asked the Justice Department on Saturday to refute President Trump's assertion that President Barack Obama ordered the wiretapping of Trump's phones last year.
President Trump is extremely frustrated with his senior staff and communications team for allowing the firestorm surrounding Attorney General Jeff Sessions to steal his thunder in the wake of his address to Congress. The renewed focus on Russia is seen as a major let down after Tuesday.