Mama returns from Santa Fe!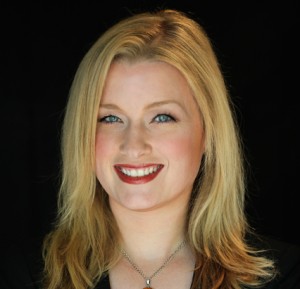 Tina Dupuy, freelance journalist and host of the Cultish podcast – BY PHONE, in Hr 1 from Buenos Aries, Argentina
Eric Boehlert, of Senior Fellow at Media Matters – BY PHONE, in Hr 2
Monique Marvez, Comedian and host of "The Monique Marvez Show" on KFI AM 640 BRIEF LIVE, IN STUDIO, in Hr 3
Top Stories
Western states created some news over the weekend, with Bernie Sanders – or should we now call him BIRDIE Sanders – picking up strong caucus wins in Washington, Alaska, and Hawaii. Another plus for the west? California has now decided to make their minimum wage $15 an hour. One bad note, however – some Sanders supporters are making more noise than even that they won't vote for Hillary Clinton if their candidate loses in the primary.
Meanwhile, Republicans were still setting fire to each other metaphorically, as Mexicans literally lit an effigy of Donald Trump to celebrate the burning of evil spirits at Easter. As Sec. Kerry confirmed, world leaders all over are shocked by Trump and the GOP rhetoric. Back in the U.S., Trump proved to more than one media outlet he has no idea of how world politics works, while Ted Cruz continued to knock down allegations of a sex scandal.
Overseas, terrorists struck again, this time an offshoot of the Taliban killing at least 65 people, mostly Christians, in an Easter celebration in Pakistan. The U.S. struck back at terrorists, killing the second in command of ISIS. Meanwhile, right-wing extremists protested immigrants in Brussels – even though none of those terrorists were immigrants.
Finally, in Connecticut, push parents caused a disaster at a holiday easter egg hunt, spoiling it for the kids.