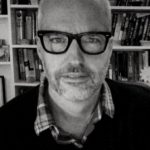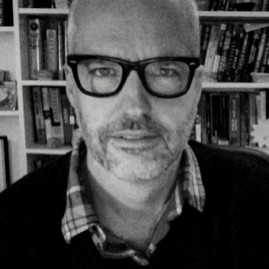 Eric Boehlert, Senior Fellow at Media Matters – BY PHONE, in Hr 2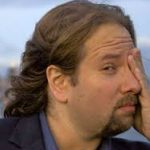 Lee Papa aka The Rude Pundit – BY PHONE, in Hr 2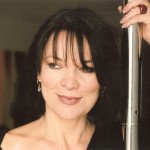 Monique Marvez, Comedian & host of "The Monique Marvez Show" on KFI AM 640 IN STUDIO,in Hr 3
Top Stories
Mama's back! Did anything happen while Steph was away?
It may be three days later, but the world markets are still recovering from Steph's vacation Brexit, after losing $2 Trillion dollars in value. Voters in the UK are already experiencing what's being called 'regrexit' as more than 3.5 million have signed a petition to hold another referendum to undo last week's vote, though most knowledgeable officials don't think the EU or the UK governments will allow a "do-over."
After mostly ignoring Brexit & while focusing on his golf resort, Trump slithered back to the US weekend, where he appears to be trying to change position on his mass deportation plan. At the same time, Republicans of all kinds, from George Will to Mitch McConnell, are trying to distance themselves as far as they can from Trump. Will even left the GOP officially over the weekend.
Meanwhile, Sec. Clinton and Sen Warren are holding their first joint campaign event today in Ohio, even as the Supreme Court releases it's final rulings of the session, including a big ruling on abortion. This happens as Clinton has begun beating Trump badly in polling, up double digits in some polls. Of course, the only poll that matters? The VOTE in November!!! So get out there! Register! Vote! Be #StrongerTogether