Stephanie, Jim Ward and the Mooks are on vacation! While Stephanie's spreading the resistance in France, we've got you covered all week!
Monday, June 26 – Friday, June 30: Frangela fills in as hosts, with some of your favorite daily regulars on 'The Stephanie Miller Show'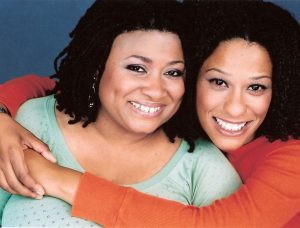 Monday, July 3 – Tuesday, July 4:  Catch some of favorite recent highlights from the show on our 'Best Of' programs
Mama and the Mooks will return LIVE on Wednesday, July 5! We'll see you then!