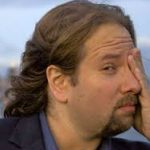 Lee Papa aka Rude Pundit – BY PHONE, in Hr 1 (9:30am EST / 6:30am PST)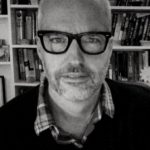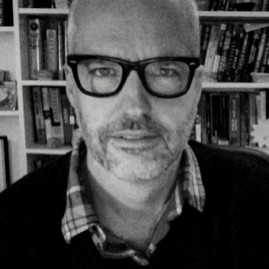 Eric Boehlert, Senior Fellow at Media Matters – BY PHONE, in Hr 2 (10:06am EST / 7:06am PST)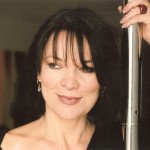 Monique Marvez, Comedian & host of "The Monique Marvez Show" on KFI AM 640 IN STUDIO, in Hr 3 (11am EST / 8am PST)
TOP STORIES:
President-elect Donald Trump said Saturday he has information that others lack and promised to reveal his knowledge this week, reiterating again his doubts that Russia was behind cyber-meddling in the US election.
Calling the presidency "the privilege of my life," President Obama took to Twitter to lay out his legacy in his own terms. Obama began a seven-message series of tweets by saying: "As we look ahead to the future, I wanted to take a moment to look back on the remarkable progress that you made possible these past 8 years."
The Clinton family's grip on the Democratic Party has come to an end and it's time for a new generation of leadership to lead the party, CNN political commentator Van Jones said to fellow liberals Sunday.