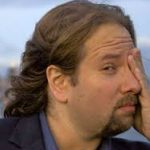 Lee Papa aka Rude Pundit – BY PHONE, in Hr 1 (9:30am EST / 6:30am PST)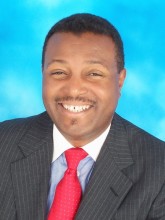 CIA and terrorism expert Malcolm Nance joins us by phone in HR 1 (10:00am EST / 7:00am PST)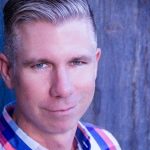 Travis Bone, former Associate Producer of the Stephanie Miller Show, returns for Hr 3 (11am EST / 8am PST)
TOP STORIES
President Donald Trump's suggestion that Sweden experienced an immigration-related security incident prompted a baffled response from the Scandinavian country on Sunday as diplomats asked for an explanation and citizens responded with amusement.
The U.S. Federal Bureau of Investigation is pursuing at least three separate probes relating to alleged Russian hacking of the U.S. presidential elections, according to five current and former government officials with direct knowledge of the situation.
U.S. Defense Secretary Jim Mattis distanced himself from Trump's assessment of the media as "the enemy of the American people," saying during his first trip to the Middle East that he had no problems with the press.