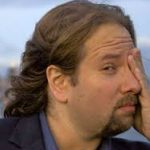 Lee Papa aka Rude Pundit – BY PHONE, in Hr 1 (9:30am EST / 6:30am PST)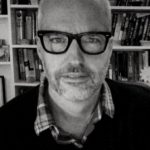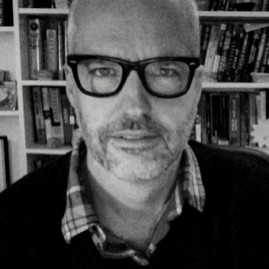 Eric Boehlert, Senior Fellow at Media Matters – BY PHONE, in Hr 2 (10:06am EST / 7:06am PST)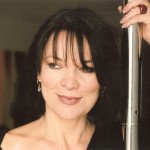 Monique Marvez, Comedian & host of "The Monique Marvez Show" on KFI AM 640 IN STUDIO, in Hr 3 (11am EST / 8am PST)
TOP STORIES
The New York Times reports that three weeks into the Trump administration, council staff members get up in the morning, read President Trump's Twitter posts and struggle to make policy to fit them. Most are kept in the dark about what Mr. Trump tells foreign leaders in his phone calls.
After President Donald Trump last week repeated the false claim that massive voter fraud kept him from winning the popular vote in November, his senior adviser Stephen Miller on Sunday attempted to defend the statement― without providing any evidence.
This Sunday's Saturday Night Live trolled Trump hard by having more women play his male advisers — and him.