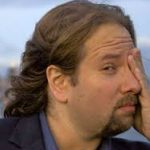 Lee Papa aka Rude Pundit – BY PHONE, in Hr 1 (9:30am EST / 6:30am PST)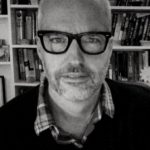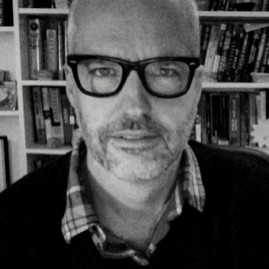 Eric Boehlert, Senior Fellow at Media Matters – BY PHONE, in Hr 2 (10:06am EST / 7:06am PST)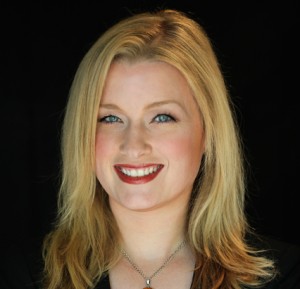 Tina Dupuy, freelance journalist – BY PHONE, in Hr 2 (10:35am EST / 7:35am PST). Discussing her latest article: https://bitly.com/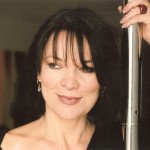 Monique Marvez, Comedian & host of "The Monique Marvez Show" on KFI AM 640 IN STUDIO, in Hr 3 (11am EST / 8am PST)
Investigative journalist Greg Palast calls in in HR 3 (11:35am ET / 8:35am PT)
TOP STORIES
The Obama administration said Sunday that it would deny a permit needed to complete the last leg of an oil pipeline across the Midwest, prompting cheers from opponents who have camped in the cold here.
China's foreign ministry said it has lodged a complaint with the United States over a controversial phone call between President-elect Donald Trump and Taiwan's President that has overturned decades of diplomatic protocol.
Donald Trump tweeted that Saturday Night Live is "unwatchable" and and "totally biased" after a cold open sketch mocking his tweets.