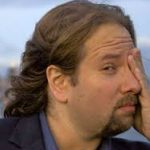 Lee Papa aka Rude Pundit – BY PHONE, in Hr 1 (9:30am EST / 6:30am PST)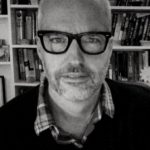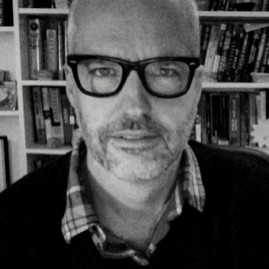 Eric Boehlert, Senior Fellow at Media Matters – BY PHONE, in Hr 2 (10:06am EST / 7:06am PST)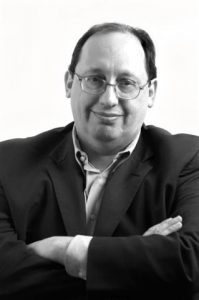 David Bender, political activist and former host of the talk radio show Politically Direct on Air America Radio.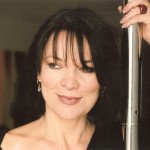 Monique Marvez, Comedian & host of "The Monique Marvez Show" on KFI AM 640 IN STUDIO, in Hr 3 (11am EST / 8am PST)
TOP STORIES:
President-elect Donald Trump and his transition team questioned the credibility of the CIA after a report in The Washington Post that the CIA concluded in a secret assessment that Russia intervened in the 2016 election on behalf of Trump.
Meanwhile, a bipartisan quartet of high-profile senators said Sunday that "recent reports of Russian interference in our election should alarm every American."
And Bryan Cranston revived his famous "Breaking Bad" character Walter White to spoof President-elect Trump's cabinet picks on 'Saturday Night Live'.
MENTIONED ON TODAY'S SHOW:
Teen Vogue, 'Donald Trump is Gaslighting America': http://bit.ly/2haxiga
Petition to get Vice President Joe Biden and Senate Democrats to confirm Merrick Garland to the Supreme Court on January 3!: http://bit.ly/2hfvoIV