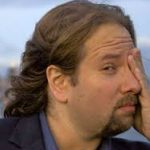 Lee Papa aka Rude Pundit – BY PHONE, in Hr 1 9:30am EST / 6:30am PST
br>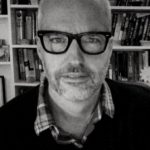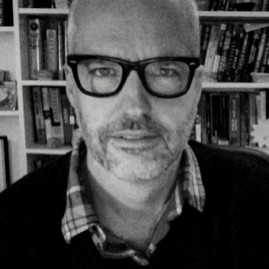 Eric Boehlert, Senior Fellow at Media Matters – BY PHONE, in Hr 2 10:06am EST / 7:06am PST
br>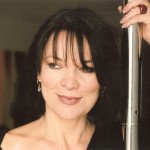 Monique Marvez, Comedian & host of "The Monique Marvez Show" on KFI AM 640 IN STUDIO,in Hr 3 (11am EST / 9am PST)
br>
Top Stories
Donald Trump tells a Fredericksburg, Virginia crowd that it's great to be in Fairfax, then launches into predictable rants about Muslim immigrants being untrustworthy and in need of "extreme vetting" so that they don't bring Sharia law into the United States.
br>
Rudy Giuliani continues to gush over Donald Trump, declaring he had a great week; so great that was much better than Hillary Clinton's. Giuliani also points out that Hillary isn't actually a very good feminist, and also that he knows no cops that support her, seemingly attempting to check off every box as he tries to discredit Hillary.
br>
Trump campaign manager Kellyanne Conway stops by CNN to tell them other ways in which the GOP views Hillary as a failure – including but not limited to not standing up to North Korea, Iran, and the general idea that she's not leadership material. Trump, she says, is a leader because he showed up for a photo-op so he could give play-doh to kids in the flood zones.
br>
Matt Lauer interviews Ryan Lochte on the Olympic scandals and it is predictably not very good. Lochte claims his original story was an "over-exaggeration," meanwhile Al Roker flips out on the Today Show, saying Lochte's words are nothing short of lies.
br>
And President Obama discusses "dripping stalactites" during his latest Weekly Address about our national parks and climate change.