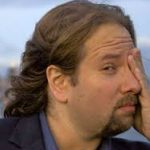 Lee Papa aka Rude Pundit – BY PHONE, in Hr 1 9:30am EST / 6:30am PST
br>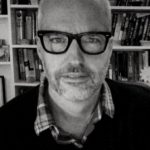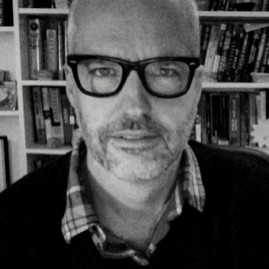 Eric Boehlert, Senior Fellow at Media Matters – BY PHONE, in Hr 2 10:06am EST / 7:06am PST
br>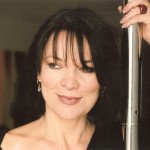 Monique Marvez, Comedian & host of "The Monique Marvez Show" on KFI AM 640 IN STUDIO,in Hr 3 (11am EST / 9am PST)
br>
Top Stories
Protests in Milwaukee continued last night after the police shooting of Sylville Smith on Saturday. During Saturday's protests 4 police officers were injured and 17 people were arrested. Last night, as protesters swarmed a Milwaukee police station, one person was shot, while one police officer was taken to the hospital with minor injuries. Wisconsin Governor Scott Walker declared a state of emergency on Sunday, but the National Guard has not come to Milwaukee yet as local police seek to restore order.
br>
Meanwhile, Terminal 8 at JFK airport was evacuated after two people reported hearing shots fired last night, Port Authority police searched the terminal, but found nothing.
br>
Louisiana has declared a state of emergency after historic levels of flooding displaced tens of thousands of residents in the Baton Rouge area. The Louisiana National Guard has been deployed, helping to rescue some 7000 people from their homes by Sunday. Five people have been declared dead as flood waters continue to rise
br>
Finally, reports are saying that the GOP, our nation's other national disaster, has privately been discussing cutting their support for Presidential nominee Donald Trump and turning their attention to the down-ticket races. Trump meanwhile blamed the "disgusting" media for putting false meaning to his words, saying he'd be beating Hillary by 20% if they were covering him honestly. Mike Pence and Trump campaign chair Paul Manafort were both in damage control, saying the campaign is NOT in disarray and that they're still confident Trump could win.