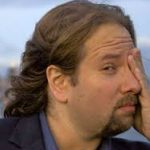 Lee Papa aka Rude Pundit – BY PHONE, in Hr 1 (9:30am EST / 6:30am PST)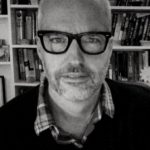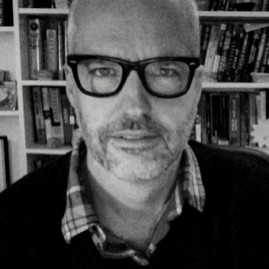 Eric Boehlert, Senior Fellow at Media Matters – BY PHONE, in Hr 2 (10:06am EST / 7:06am PST)
TOP STORIES
A Senate panel is expected to advance President Donald Trump's Supreme Court nominee, Neil Gorsuch, to a full Senate vote later in the week, setting up a political showdown as Democrats seek to block his confirmation.
Trump's son-in-law, Jared Kushner, flew into Iraq on Monday with the top U.S. military officer to get a first-hand assessment of the battle against Islamic State from U.S. commanders on the ground and to meet Iraqi officials.
Former FBI Agent Clint Watts joined Meet the Press to talk about the methods that Russian intelligence operatives used in an attempt to influence the 2016 election.