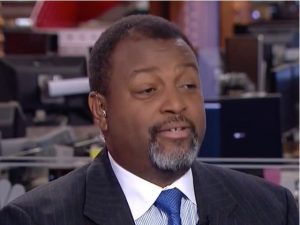 CIA and terrorism expert Malcolm Nance joins us in-studio for the full show! (9:00AM EST/6:00AM PST)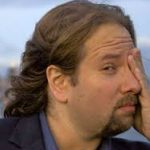 Lee Papa aka Rude Pundit – BY PHONE, in Hr 1 (9:30am EST / 6:30am PST)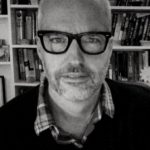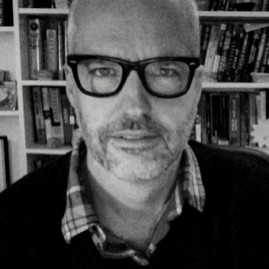 Eric Boehlert, Senior Fellow at Media Matters – BY PHONE, in Hr 2 (10:06am EST / 7:06am PST)
TOP STORIES
The Trump administration will not make public White House visitor logs, the records that detail who has visited President Donald Trump and his staff on official business, his office confirmed, in a departure from a practice that was established under former President Barack Obama.
Tens of thousands of people marched through midtown Manhattan and dozens of U.S. cities on Saturday to demand that President Donald Trump release his tax returns and to dispute his claim that the public does not care about the issue.
North Korea's failed test of a medium-range ballistic missile that blew up almost immediately Sunday did not provoke a U.S. military response.