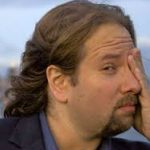 Lee Papa aka Rude Pundit – BY PHONE, in Hr 1 (9:30am EST / 6:30am PST)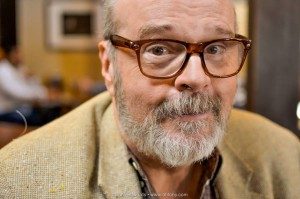 Actor and voice comedian Rick Overton joins us In Studio in HR3 (11:00am EST/8:00am PST)
TOP STORIES
Secretary of State Rex Tillerson's visit to Moscow this week will be an early test of whether the Trump administration can use any momentum generated by striking a Syrian air base to craft and execute a strategy to end the Syrian war.
This weekend, Trump grew frustrated with the clear tensions and divisions between Bannon and Kushner, his ascendant senior adviser, he insisted they work out their differences. Bannon has told associates an extended battle with Kushner — and by extension Ivanka Trump — is "unwinnable".
Alex Baldwin returned as Bill O'Reilly, whose Fox News program has lost several prominent advertisers after an investigation by The New York Times revealed multiple settlements over allegations of sexual harassment or other inappropriate behavior by Bill O'Reilly.