The Rude Pundit calls in at 9:30am EST / 6:30am PST.
Eric Boehlert of Media Matters for America calls in at 10am EST / 7am PST.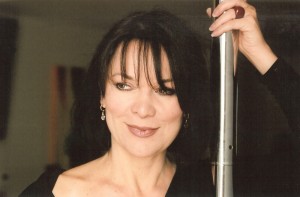 Comedian, Monique Marvez joins us in the Los Angeles Bureau for "Mondays with Monique" at 11:00am EST / 8:00am PST.
________________________________________________________
Former First Lady Nancy Reagan dies at 94-Nancy Reagan, the former actress who was fiercely protective of husband Ronald Reagan through a Hollywood career, eight years in the White House, an assassination attempt and her husband's Alzheimer's disease, died on Sunday at age 94, the Reagan library said.
Who won the delegate fight on Saturday? Hillary Clinton and Ted Cruz-Donald Trump's dominant victory in New Hampshire prompted Carly Fiorina and his pal Chris Christie to drop out of the race. Beyond that, though, the win earned Trump just 11 delegates — 3 percent of his current total and just less than 1 percent of the total he'd need to be the nominee.
.
Ronald Reagan's son endorses John Kasich-Ohio Gov. John Kasich picked up the endorsement of Michael Reagan, the son of former President Ronald Reagan, the Republican candidate's campaign announced Saturday.
Bill Maher Points Out How Frighteningly Similar Donald Trump Sounds To Hitler-After learning that Donald Trump apparently kept a volume of Adolf Hitler's speeches at his bedside, Bill Maher made a scary comparison between the GOP front-runner at the German dictator on "Real Time with Bill Maher" on Friday. Maher aired a clip of Hitler speaking with Trump-sounding quotes as subtitles.