Karl Frisch Executive Director of Allied Progress, calls in at 9:00am ET / 6:00am PT.
Syndicated columnist Tina Dupuy calls in at 10am ET / 7:00 am PT.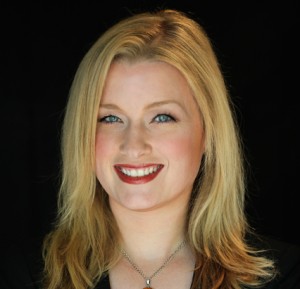 Healthcare reform expert Jacki Schechner calls in at 10:30am ET / 7:30am PT for "Jacki's Healthcare Corner"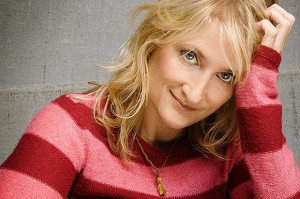 Liberal Songwriter, Jill Sobule joins us live at 11 am PST / 8 am EST.
Anybody who has any pictures from The Sexy Liberal Tour in Madison, please tweet it to @SMShow with the hashtag #sexyliberaltour.
___________________________________________________
Both Hillary Clinton And Bernie Sanders Could Beat Donald Trump, Poll Says. Either Democratic presidential candidate could handily defeat Republican frontrunner Donald Trump in the general election, according to a new CNN/ORC poll.Former Secretary of State Hillary Clinton leads Trump 52 percent to 44 percent among registered voters and Sen. Bernie Sanders (I-Vt.) leads Trump 55 percent to 43 percent, according to the poll.
Trump gives white supremacist radio show full press credentials, interview with son-But, as it turns out, Trump's idea of disavowing hateful white supremacist groups includes giving them full credentials to his rallies and, just to make sure they got the message loud and clear, he also threw in an exclusive interview with his son, Donald Trump Jr.
More Bad News for Marco Rubio: He Just Lost the Support of Fox News-Cheer up — things will get better. (Actually, they won't.) According to three Fox sources, Fox chief Roger Ailes has told people he's lost confidence in Rubio's ability to win. "We're finished with Rubio," Ailes recently told a Fox host. "We can't do the Rubio thing anymore." 
Ben Carson: 'I Do Not See A Political Path Forward' After Super Tuesday-Retired neurosurgeon and bestselling author Ben Carson said in a statement Wednesday he does "not see a political path forward" for his campaign after his poor showing on Super Tuesday.