SiriusXM Insight 121 host Dean Obeidallah calls in at 9:30am ET / 6:30am PT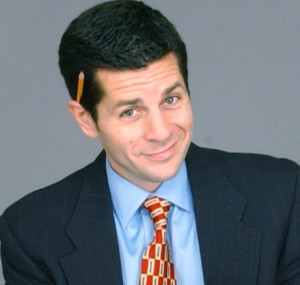 Bob Cesca of "The Bob & Chez Show" Podcast and Salon.com, calls in at 10:00am ET / 7:00am PST.
Carlos Alazraqui joins us in the Los Angeles Bureau at 11am EST /8am PST for "Coffee With Carlos."
________________________________________________
Hillary Clinton Victorious In Alabama Democratic Primary-Hillary Clinton won the Alabama primary handily on Tuesday, picking up yet another trove of delegates in her quest for the Democratic nomination.
Bernie Sanders Wins Crucial Victory In Minnesota Caucus-Sen. Bernie Sanders (I-Vt.) defeated former Secretary of State Hillary Clinton in the Democratic Farmer Labor Party's caucus in Minnesota Tuesday.
Marco Rubio Nabs His First 2016 Win In Minnesota GOP Presidential Caucus-His campaign is under pressure to prove he's a better pick than Ted Cruz to take on Donald Trump.
Donald Trump Wins Alabama Republican Primary-Republican presidential candidate Donald Trump easily won the Alabama primary on Tuesday.
Ted Cruz Wins The Alaska Republican CaucusTexas Sen. Ted Cruz has been declared the winner of the Alaska Republican caucus.
Anybody who has any pictures from The Sexy Liberal Tour in Madison, please tweet it to @SMShow with the hashtag #sexyliberaltour.