• Charlie Pierce of Esquire's Politics Blog calls in at 10:30am ET / 7:30am PT to talk about Cory Booker, Elizabeth Warren, and Mitt Romney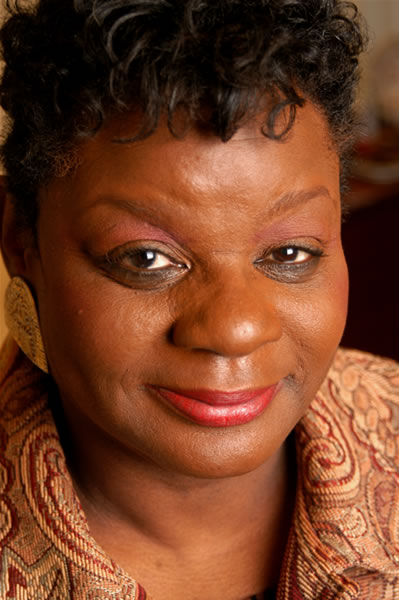 • Rep. Gwen Moore (D-WI) calls in at 11:30am ET / 8:30am PT to talk about the Violence Against Women Act
• In a press conference marking the end of this year's NATO Summit, President Obama touted the group's formal agreement for a "responsible" withdrawal from the war in Afghanistan, and said that while gains in the country remain "fragile," he does not believe there will ever be an "optimal point" to withdraw.
• President Obama's overall job approval rating in a new ABC News / Washington Post poll is now back under 50 percent (47 percent approve, 49 percent disapprove) after hitting the halfway mark last month for just the second time since the killing of Osama bin Laden.
• President Obama said yesterday that the ongoing discussion over Mitt Romney's record at the private equity firm Bain Capital is "not a distraction" from the serious issues that should be debated in the presidential campaign.
• A judge sentenced former Rutgers student Dharun Ravi yesterday to 30 days in jail for using a webcam to spy on his roommate Tyler Clementi's intimate encounter with another man.