• Rep. Raul Grijalva (D-AZ) calls in at 10am ET / 7am PT to talk about the change in President Obama's immigration policy, and about Ron Barber's win in Gabby Giffords' House seat
• Charlie Pierce of Esquire's Politics Blog calls in at 10:30am ET / 7:30am PT to talk about immigration, Romney's bus tour, and Anne Romney's dressage horse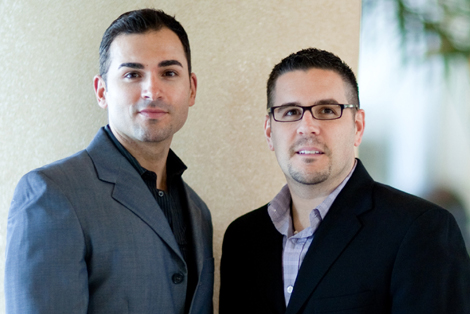 • Paul Katami & Jeff Zarrillo, plaintiffs in the Prop. 8 case, calls in at 11am ET / 8am PT to talk about the Fathers' Day op-ed that Jeff's dad wrote for the NY Times
• Rep. Robert Andrews (D-NJ) calls in at 11:30am ET / 8:30am PT to talk about the guessing and waiting game that is the Supreme Court's health care ruling
• Presumptive Republican nominee Mitt Romney went on the offensive Monday on immigration, charging that President Obama broke a campaign promise by neglecting it for most of his presidency.
• Mitt Romney made a bold prediction in Wisconsin to open the fourth day of his swing state bus tour: he would steal the Badger State from the Democratic column this November.
• Voter advocacy groups plan to file a lawsuit as early as today challenging Florida's effort to clean the voter rolls of non-citizens. The coalition said their suit is more expansive than the Department of Justice suit and could impact other states' potential efforts to clear voting lists.