• Karl Frisch of Bullfight Strategies calls in at 9am ET / 6am PT to co-host Right Wing World
• Rep. Peter Welch (D-VT), member of the House Oversight Committee, calls in at 10:45am ET / 7:45am PT to talk about the Fast & Furious and the contempt vote against AG Eric Holder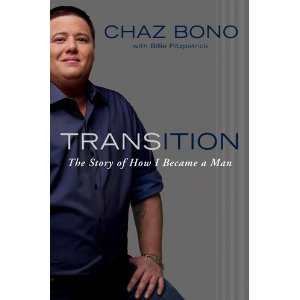 • Chaz Bono, transgender advocate, calls in at 11:30am ET / 8:30am PT to talk about his book, "Transition: Becoming Who I Was Always Meant To Be"
• A year-and-a-half long investigation into a botched gun trafficking program culminated Wednesday with the House Oversight and Government Reform Committee holding Attorney General Eric Holder in contempt of Congress.
• Top Obama campaign officials yesterday said they would be outspent by Mitt Romney and allies, especially when you include all the various outside groups. This would make Obama the first incumbent president outspent by his rival.
• More than a week of often-explicit testimony wrapped up yesterday after former Penn State assistant coach Jerry Sandusky's defense team rested without calling their client. That set up closing arguments for this morning, and jurors could start meeting behind closed doors in the afternoon to weigh Sandusky's fate.
• Bill Lee, the Sanford, Florida police chief who was strongly criticized for his agency's initial investigation of Trayvon Martin's shooting in February has been fired.