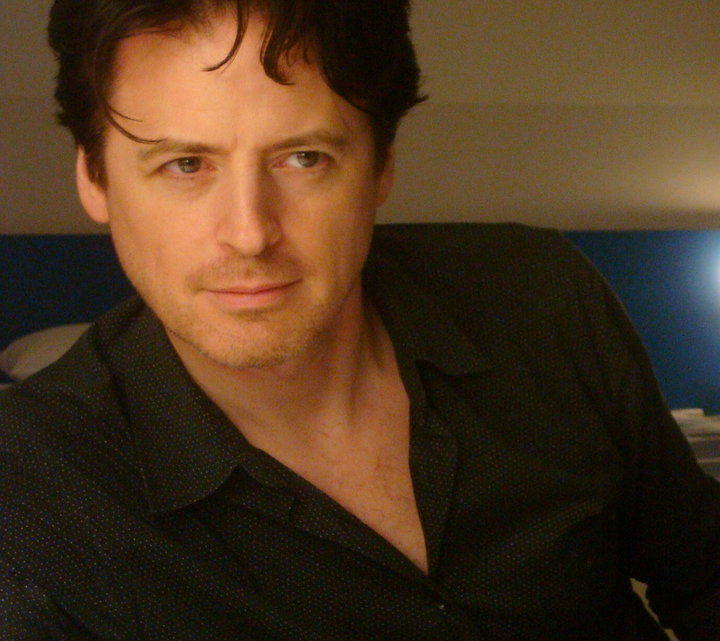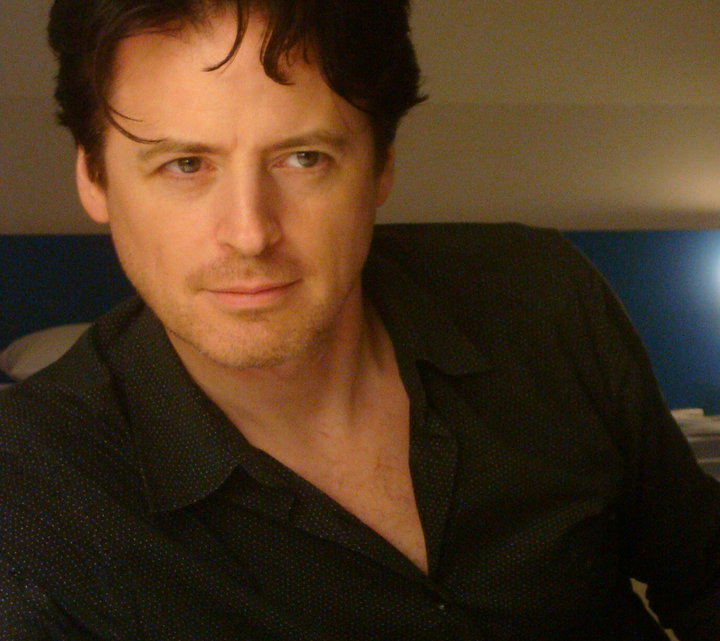 • Sexy Liberal John Fugelsang joins us from the New York Bureau at 9am ET / 6am PT for all three hours of Fridays With Fugelsang
• Rep. Barbara Lee (D-CA) calls in at 9:30am ET / 6:30am PT to talk about the economy, the VA backlog, and Afghanistan
• Robert Riley, former Secretary of Education under Bill Clinton, calls in at 10am ET / 7am PT to contrast Romney's record on education vs. President Obama's record
• Becky Pringle, Secretary/Treasurer for the National Education Association, calls in at 10:30am ET / 7:30am PT to react to Mitt Romney's education plan
• At a campaign rally in Des Moines, Iowa on Thursday evening, President Obama attacked Republican challenger Mitt Romney's Bain Capital experience, but sought to make clear that his criticisms are not an attack on the private equity industry.
• Mitt Romney visited a charter school in a struggling Philadelphia neighborhood on Thursday and ran into some pushback from educators and protesters who took issue with his ideas on class size and the role of families in successful school systems.
• President Obama holds a narrow advantage over presumptive GOP nominee Mitt Romney in three of the most pivotal presidential battleground states — Florida, Ohio and Virginia — according to new NBC-Marist polls.