• Rep. Adam Schiff (D-CA) calls in at 9:30am ET / 6:30am PT to talk about his constitutional amendment to reign in campaign spending, and about the Fast & Furious hearings
• Rep. Jackie Speier (D-CA) calls in at 10am ET / 7am PT to talk about the premiere of "The Invisible War," the documentary on the epidemic of rape in the U.S. military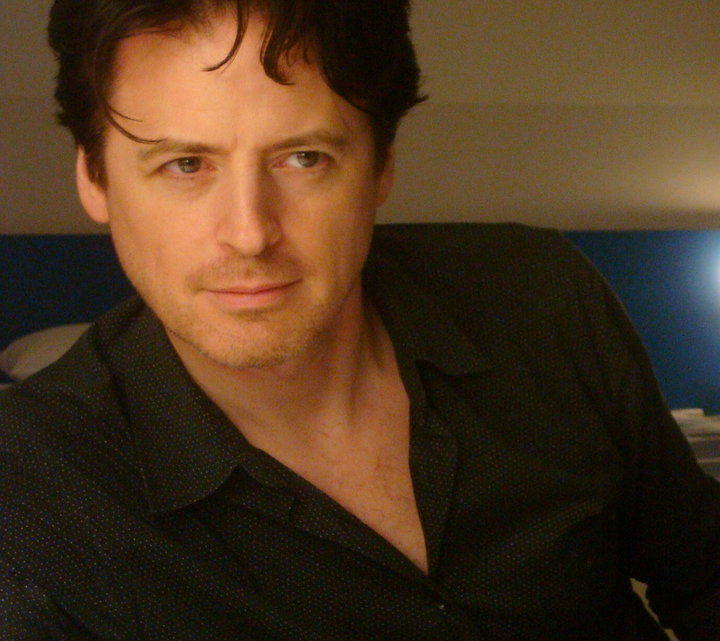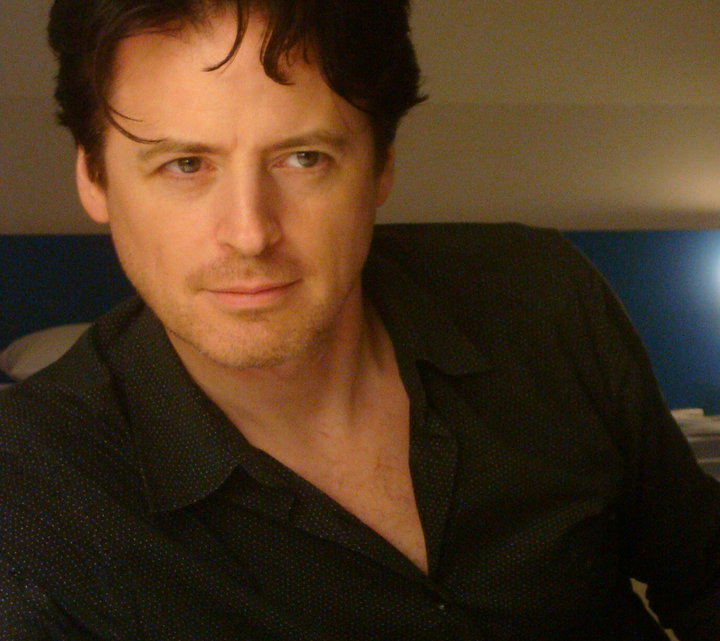 • Sexy Liberal John Fugelsang calls in at 11:30am ET / 8:30am PT for a San Francisco / "The War Room" version of Fridays With Fugelsang
• Mitt Romney said yesterday that immigration reform is "not just a moral imperative, it's also an economic necessity" and pledged to replace President Obama's plan to grant legal status to some children of illegal immigrants with a long-term policy that he said will keep families together.
• As jurors deliberated yesterday, one of Penn State coach Jerry Sandusky's adopted sons came forward for the first time to say that his father had abused him. Matt Sandusky, 33, was prepared to testify for prosecutors at the trial, his attorneys said in a statement.
• It's going to be a big weekend in the world of big conservative money: Both Mitt Romney and billionaire industrialist brothers David and Charles Koch are holding hush-hush events with wealthy donors designed to keep the dollars coming in.
• The Miami Heat finished off the Oklahoma City Thunder 121-106 last night to become the 2012 NBA Champions.