• Sexy Liberal Hal Sparks joins us in the Los Angeles Bureau at 9am ET / 6am PT for all three hours of Humpdays With Hal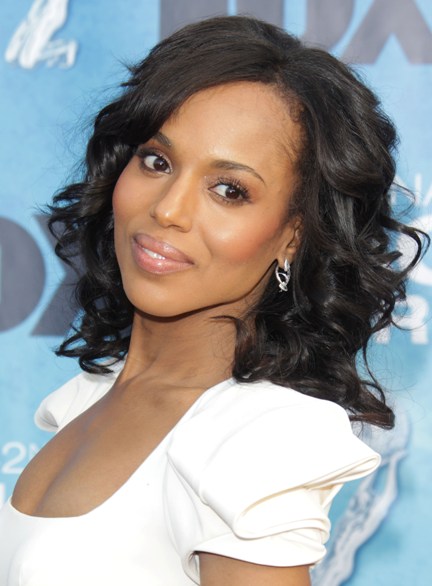 • Actress and Obama surrogate Kerry Washington (ABC's "Scandal") calls in at 9:30am ET / 6:30am PT to talk about her new show and tells us about the Obama campaign
• Just 34 days out from the November election, there's little argument that tonight's presidential debate – in which President Obama and Mitt Romney will go head-to-head for the first time in this campaign – is a high-stakes affair for both men. The debate in Denver starts at 9pm ET / 6pm PT on Current TV.
• On the eve of the first presidential debate, Ann Romney said Tuesday that the debate will highlight the "contrast" between her husband and President Barack Obama. "We are excited about that," she said of the debate.
• On the eve of the first presidential debate, the Far Right website The Daily Caller again circulated a previously reported video of a five-year-old speech in which then-Sen. Barack Obama praised his controversial former pastor, Rev. Jeremiah Wright, and suggested the federal government discriminated against the victims of Hurricane Katrina.
• Vice President Joe Biden told a campaign rally on Tuesday that the middle class has been buried for the past four years, just longer than President Barack Obama's time in the White House.