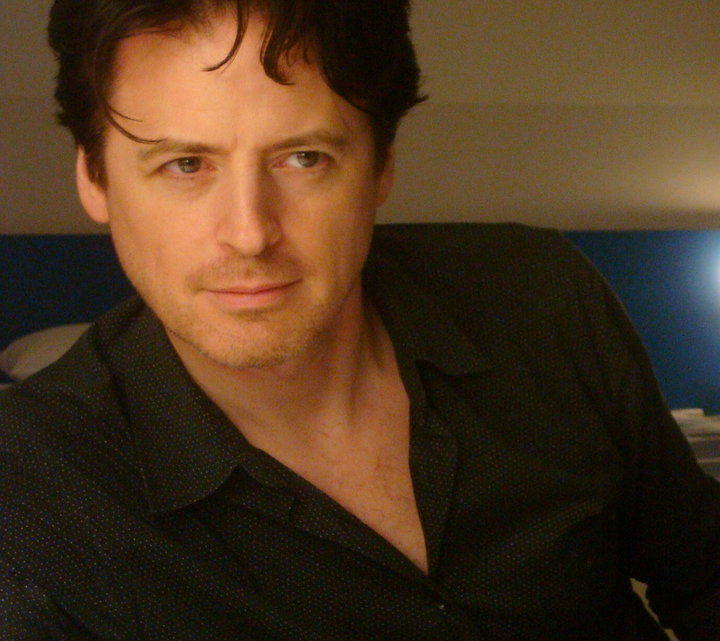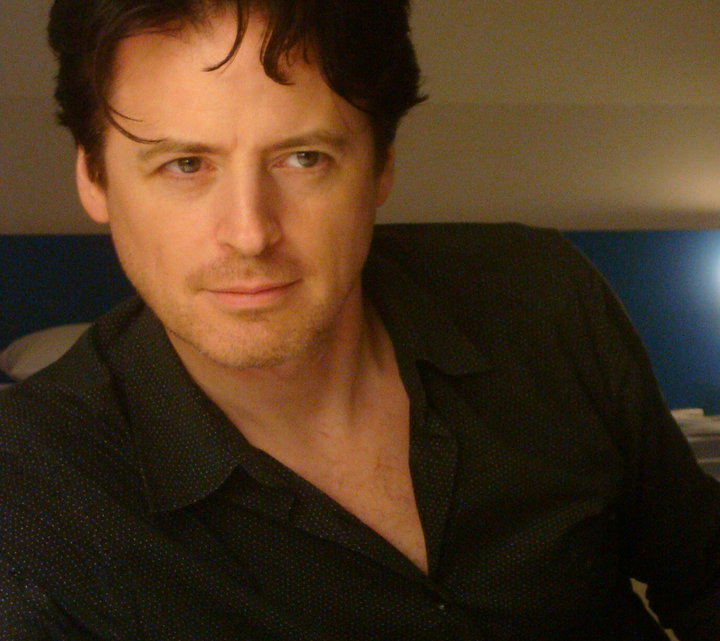 • Sexy Liberal John Fugelsang joins us in the Los Angeles Bureau at 9am ET / 6am PT for all three hours of Wednesdays With Fugelsang
• Today, the Democratic-led Senate plans to hold a procedural vote to start considering a $250 billion Dem bill that would extend the tax cuts for individuals making less than $200,000 per year and couples making $250,000 per year.
• In a speech at the Veterans of Foreign Wars convention in Reno, Nev., on Tuesday, one day after President Obama's appearance, Mitt Romney slammed the Obama administration for national security leaks and budget cuts to the military.
• According to the non-partisan Congressional Budget Office, if Mitt Romney and his fellow Republicans are successful in repealing the Affordable Care Law, it would increase the federal budget deficit by an estimated $109 billion between 2013 and 2022.
• Four Democratic lawmakers proposed a ban on high-capacity ammunition Tuesday, breaking with politicians from both parties who've steered clear of calling for gun control legislation in the wake of the Aurora, Colo. shootings.
• Sherman Hemsley, who played George Jefferson on "The Jeffersons," has died. He was 74.