• Charlie Pierce of Esquire's Politics Blog calls in at 10:30am ET / 7:30am PT to preview tomorrow night's first presidential debate and review last night's Brown/Warren debate in Massachusetts.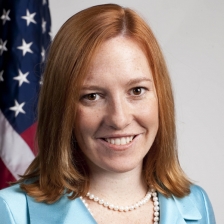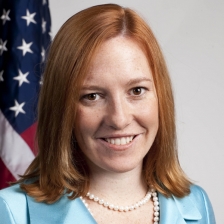 • Jen Psaki, Obama for America Traveling Press Secretary, calls in from Nevada at 11am ET / 8am PT where she is with the President while he preps for tomorrow night's debate
• Two days before his first face-off with President Obama, Mitt Romney said on Monday that the presidential debate won't be about "winning or losing" but instead it will be a chance for the candidates to describe the "pathway" on which they'd like to take the country.
• Some political momentum could be on the line when a judge rules today on whether to keep intact Pennsylvania's tough new law requiring voters to show photo identification in next month's presidential election.
• President Barack Obama, holed up at a swank Las Vegas-area resort to get ready for his first debate with Mitt Romney, jokingly told a volunteer on Monday that debate prep can be "a drag."
• Democrat Elizabeth Warren's claim of Native American heritage was once again in the spotlight as she sparred with GOP rival Scott Brown on Monday in the second debate of the pair's contest for the U.S. Senate seat from traditionally Dem Massachusetts.