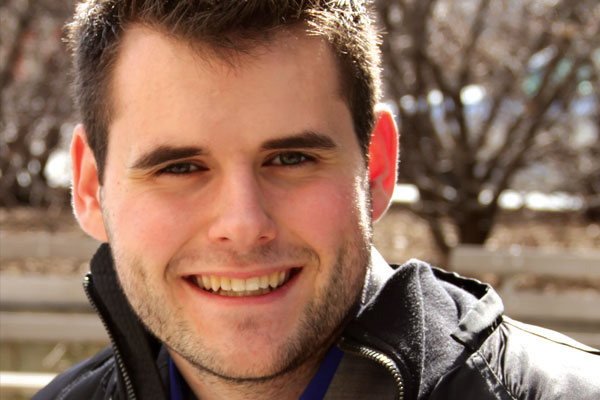 • Zach Wahls, author and proud son of two moms, calls in at 9:30am ET / 6:30am PT to talk about his new book, "My Two Moms: Lessons of Love, Strength, and What Makes A Family"
• David Shuster, correspondent for Current TV, calls in at 11:30am ET / 8:30am PT to talk about Mitt Romney demonizing the capture and killing of Osama Bin Laden
• In hundreds of cities around the world today, protesters are taking to the streets to protest rising economic inequality as part of a "general strike" for which citizens are being encouraged to skip work and school and forgo shopping.
• Asked by a reporter yesterday whether he would have gone after Osama Bin Laden, Mitt Romney responded: "Of course." He was then asked if he would have given the specific order to kill bin Laden. "Of course," he said. "Even Jimmy Carter would have given that order."
• President Obama responded on Monday to criticism that he is engaged in a "despicable" "politicization" of the killing of Osama bin Laden, saying "I hardly think you've seen any excessive celebration taking place here."
• Mitt Romney's short list of vice presidential candidates is expected to include 10 to 15 names. One of those potential candidates, Sen. Kelly Ayotte (R-NH), joined Romney on the campaign trail yesterday morning.