• Charlie Pierce of Esquire's Politics Blog calls in at 10:30am ET / 7:30am PT to talk about the Wisconsin Temple shooting, and about the sad state of the GOP
• Michael Shure of The Young Turks on Current TV calls in at 11am ET / 8am PT to talk about the 2012 Presidential Elections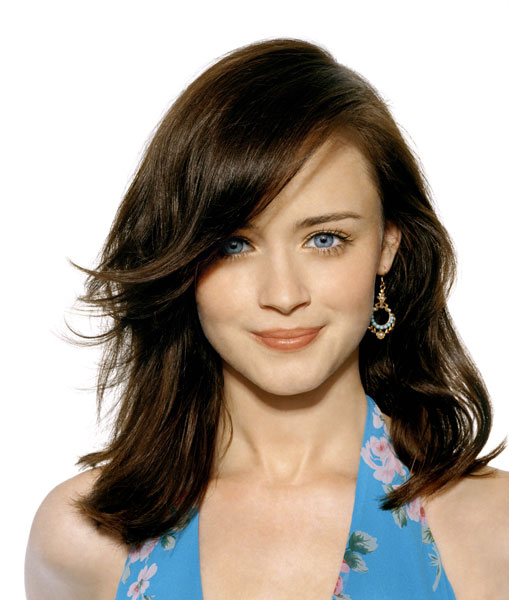 • Alexis Bledel, actress (The Gilmore Girls, Mad Men) and Obama surrogate, calls in at 11:30am ET / 8:30am PT to talk about what young Hollywood is doing to get Obama re-elected
• Before he strode into a Wisconsin Sikh temple with a 9 mm handgun and multiple magazines of ammunition, Wade Michael Page played in white supremacist heavy metal bands with names such as Definite Hate and End Apathy. He was an Army veteran who was demoted and discharged over 10 years ago.
• At a fundraiser in Connecticut last night, President Barack Obama labeled opponent Mitt Romney's tax plan as "Romney Hood," saying it takes from the middle class and gives to the rich.
• New Jersey Gov. Chris Christie says he's still in the dark over his role at the upcoming Republican National Convention. Mitt Romney has not asked him to speak at the nominating convention this month.