• GOP Strategist and columnist Rich Galen calls in from the RNC at 9:30am ET / 6:30am PT to give us an update on the shenanigans the GOP is up to at their convention
• Charlie Pierce of Esquire's Politics Blog calls in at 10:30am ET / 7:30am PT to tell us what the Republicans are up to in Tampa
• Yvette Sanchez Fuentes, Obama's director of the Office of Head Start, calls in at 11am ET / 8am PT to talk about the president's commitment to the program
• Attorney and author Lisa Bloom joins us in the Los Angeles Bureau at 11am ET / 8am PT to talk about education and her new book, "Swagger" – Grab an excerpt of her book here!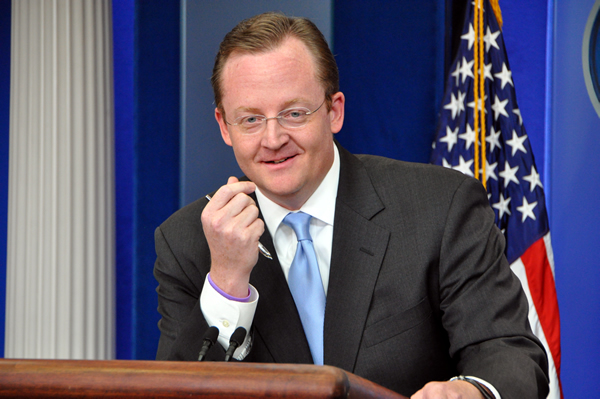 • Former Obama Press Secretary Robert Gibbs joins us at 11:45am ET / 8:45am PT to discuss the Obama Campaign's counter-messaging effort for the RNC
• With several bangs of the gavel by Reince Priebus, the Republican National Convention kicked off without much fanfare yesterday as the first day's session officially lasted less than 60 seconds after the agenda was scrapped because of Hurricane Isaac.
• The center of Tropical Storm Isaac's projected path took it directly toward New Orleans for a projected landfall as early as Tuesday night, nearly seven years to the day after Hurricane Katrina devastated the city.