• The Rude Pundit calls in at 9:30am ET / 6:30am PT to talk about Joe Biden's stellar debate performance, and to preview tomorrow's presidential debate
• Eric Boehlert, Senior Fellow at Media Matters for America, calls in at 10am ET / 7am PT to co-host Right Wing World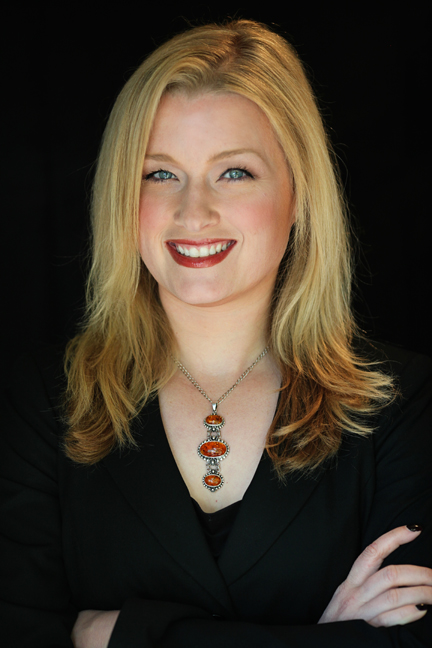 • Tina Dupuy, Editor in Chief of TheContributor.com, calls in at 11am ET / 8am PT to talk about the 2012 Campaign
• Likely voters in a new Washington Post / ABC News poll split 49 percent for Obama to 46 percent for Romney, basically unmoved from the poll two weeks ago, just before the two candidates met in Denver for their first debate.
• President Obama heralded the domestic auto industry's recovery in his weekly address broadcast Saturday. Obama didn't mention Mitt Romney by name in the radio address, but he had the GOP nominee in mind when defending his administration's bailout of the two major U.S. automakers.
• Denver police are reviewing video footage from city surveillance cameras after a shot was fired through the window of President Barack Obama's campaign office.
• Arlen Specter, a moderate who spent three decades in the U.S. Senate but was spurned by Pennsylvania voters after switching in 2009 from Republican to Democrat, died on Sunday of cancer, his family said. He was 82.